FELICITATION OF OUTSTANDING STUDENTS OF SOGG LEARNING CENTRES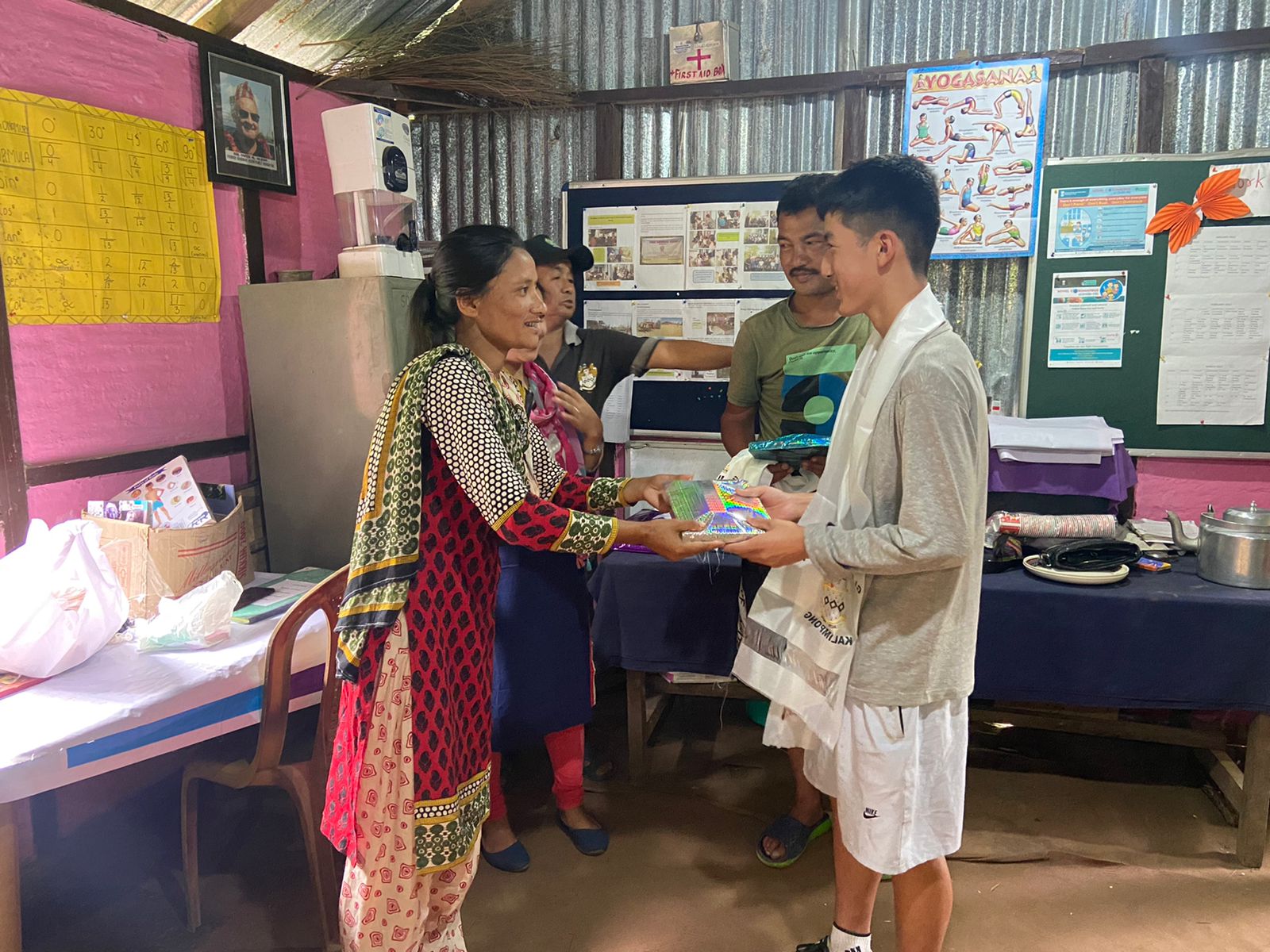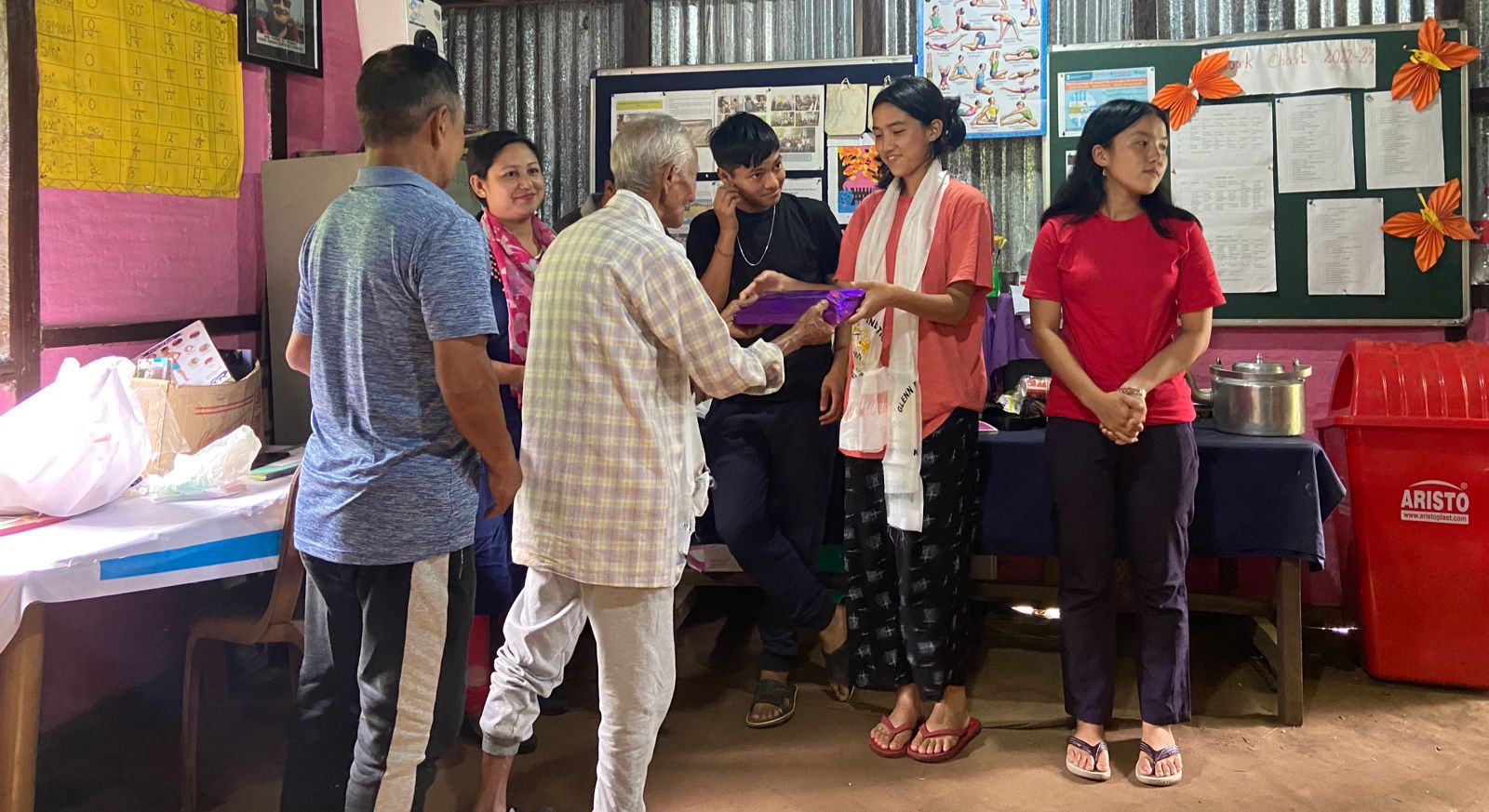 Previous
Next
I am really happy that I got 83% in my board examination. Had it not been for the teacher's guidance and dedication, I would not have scored well.'
Smriti Rai,
Bong.

'It is important to hold such felicitation programs, because it will encourage not only the students but also parents. They will know the value of education and in this way, there will be zero drop-out rates. Thank you for recognizing the hard work of children and teachers.'
GFF Helps India has been working in tandem with the SOGG Open Learning and Information centres of Bong, Chibbo and Pudung since the past two years. The areas of collaboration have been in the field of education, health, sports, livelihood, providing awareness among many others. In the field of education, the SOGG Learning centres provide free tuition classes to students with the aim of reducing drop-out rates in the villages.
Every year, the students of class 10 and 12 appear for board examinations- The scores achieved in these exams are considered very important for getting into universities, professional courses or training programs and other occupations. The teachers of the respective centres guide the students in preparing for the examination for a minimum period of one year.
This year, the students who had appeared for the board examination from SOGG Learning centres of Bong, Chibbo and Pudung did excellently well. Most of the students are first generation learners. Despite the challenges of attending classes online; their hard work, teacher's dedication and parent's support have reaped good fruits. Thus, to acknowledge and honour the students for their outstanding academic performance, GFF Helps Representative in collaboration with the staff of SOGG centres felicitated the students in the presence of the parents as well as executive members of managing committee of their respective villages.
As a follow up of the felicitation program and based on need assessment, GFF Helps representatives- Melissa & Nikita will thus be organizing a career guidance program/ career counseling session for the students in the forthcoming days.