Online Storytelling
Kids have been going to school now, and most of them do not have classes in the afternoon. Our schedule is befitting this situation, and we still maintain the number of attendees. The presentation was changed a little as activities are constructed in a way that they will exhibit their critical thinking. We skipped games and formulated activities based on real-life situations. They spend most of their time thinking and reasoning. Most of the kids are in a higher level already and they liked the activities. The younger ones are coping with the changes but still showed great understanding. We are happy to hone the minds of these kids into thinking critically.
"Gives students the power to express themselves through multi-literacy modes."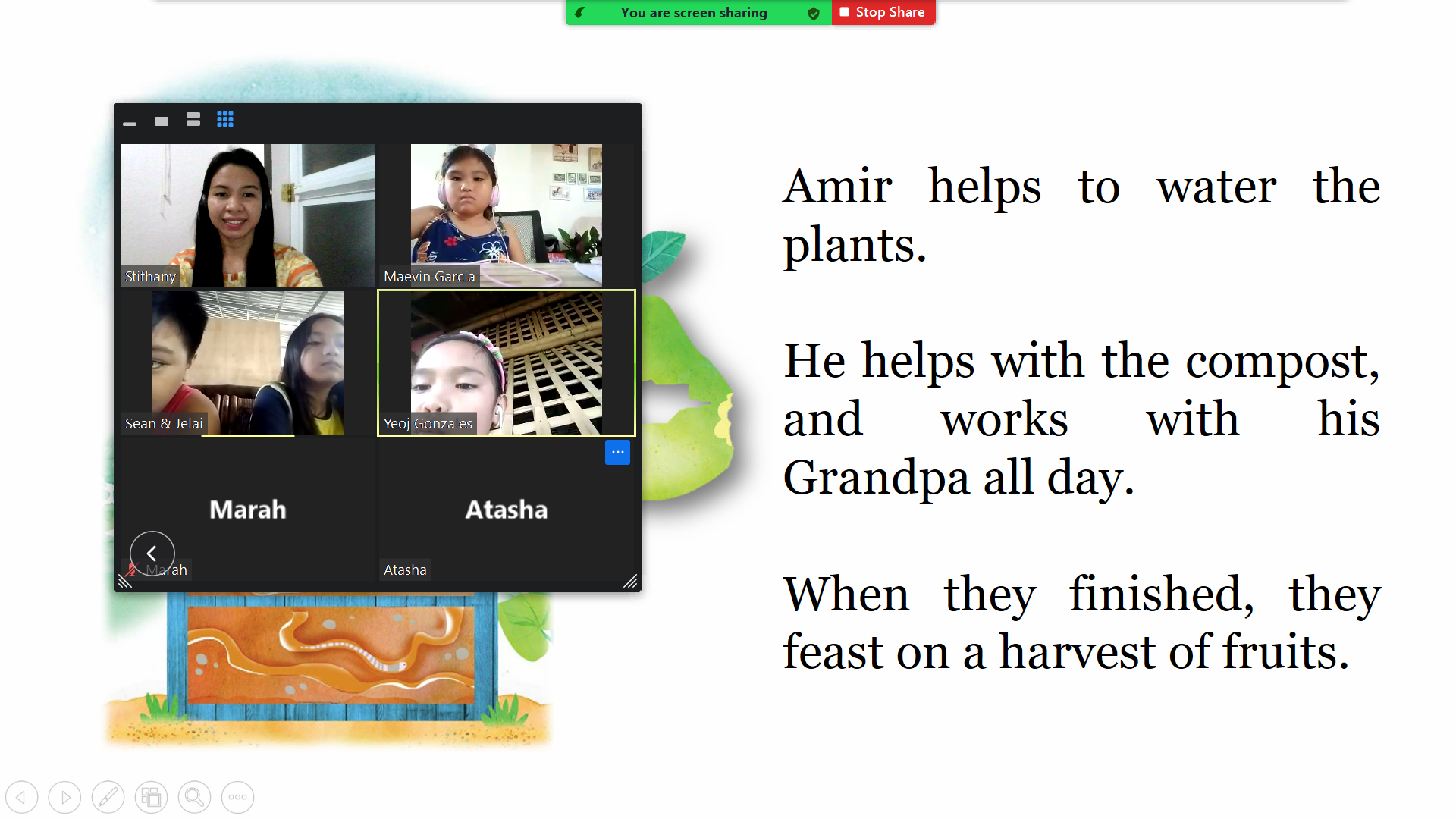 Reading Workshop & Mobile Library
"Enhancing the opportunity of access to library resources."
"Engaging students in authentic reading experiences"
We continue to visit the students from Capitan Tazan Memorial Primary School located in Ugsod Village in the town of Banga. These kids are related to each other and live in the same neighborhood. The opening of classes already started, and these kids were also going to school for a half-day class. In the afternoon, they spent time with us with activities to enhance their vocabulary. We saw how they improved every day, and this motivated us to collaborate with schools. We noticed that most students in the Elementary level especially in the lower section, are non-readers. The Government implemented Remedial Classes for these kids under their assigned teachers. We understand the work that teachers do every day and how they struggle to juggle all. We sent a Letter of Intent to the School Principal of Banga Elementary School to volunteer as Remedial Class Teachers for a specific section. It was approved and we will begin in the later part of this month. We are always happy with the trust that the schools have in us.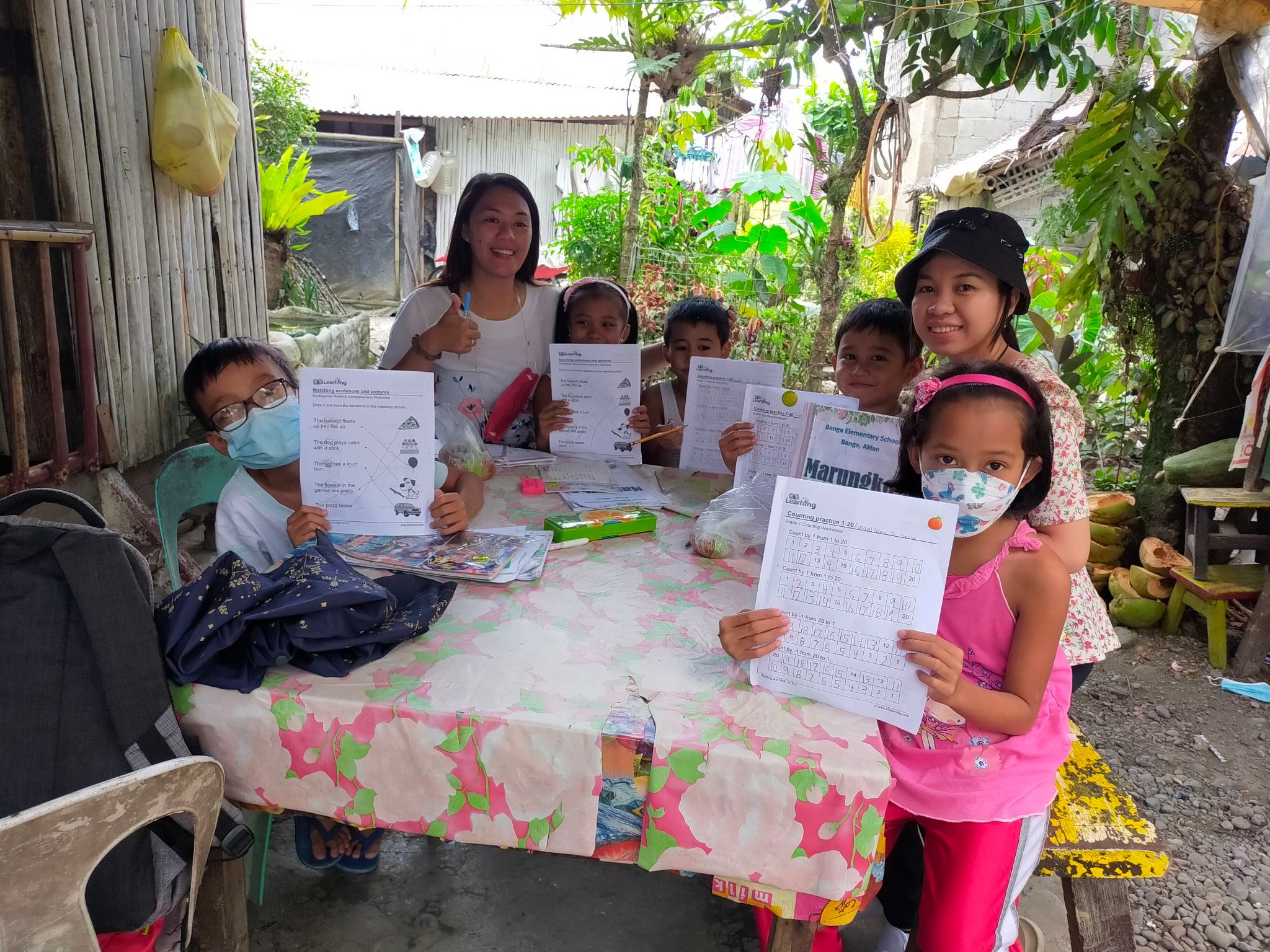 "Enhancing the opportunity of access to library resources."
"Engaging students in authentic reading experiences"
Group Workshop: Arts and Crafts Day
The Group Workshop was inspired by the Summer Program initiated and facilitated by Willyn and Michael last 2019. It was held in different towns in Banga, Aklan. When the pandemic started, everything was halted. We decided to do it again but in smaller groups. The Episode 2 of this Group Workshop is Arts and Crafts Day. We invited kids from the Town of Kalibo and the Town of Banga. The Flores Family lent us a wide and comfortable place for free in their place in Banga, Aklan. The kids participated in making different crafts made from scratch materials. They also watched informative videos about the different seasons and made a drawing of their favorite ones. We also had a reading workshop outside the Bermuda grass where we sat and read books. The kids showed exemplary skills in comprehension and craftsmanship despite most of them being levels 0-1.