WORLD ENVIRONMENT DAY CELEBRATION
IN SOGG CENTRES BONG, CHIBBO AND PUDUNG
On 5th June, students from BalKumari community school gathered on the occasion of 'World Environment Day'. Several activities observing this special occasion, was conducted, such as: Clean-up campaign and group art work. Valuing the importance of the children's educational classes in school, the sessions were conducted on two separate days one for each event. The excitement to both work and learn outside the classroom has always kept children interested and they have valued it.
"I really enjoyed doing the activity".


Kritika Pradhan
Deorali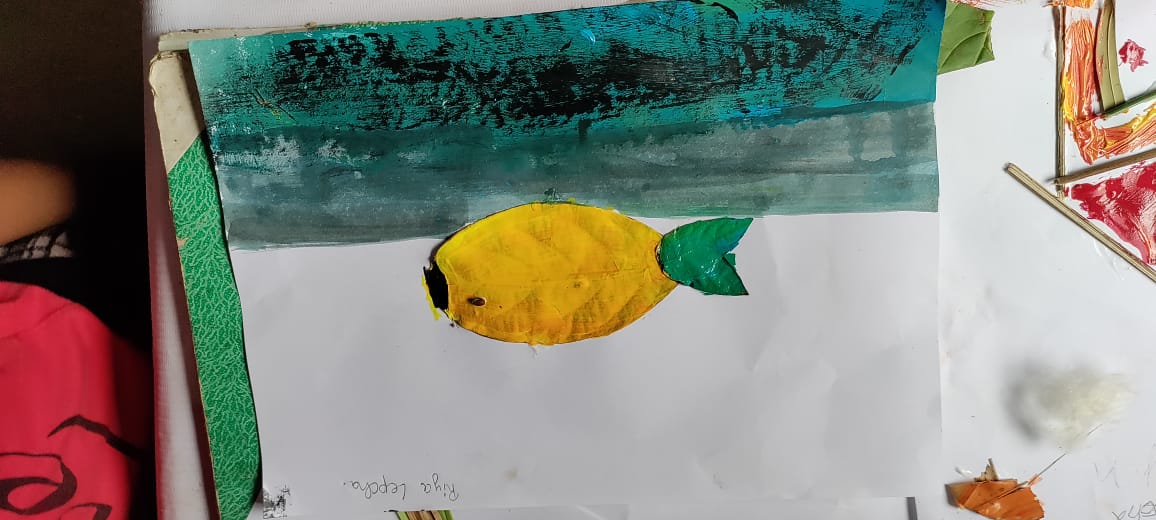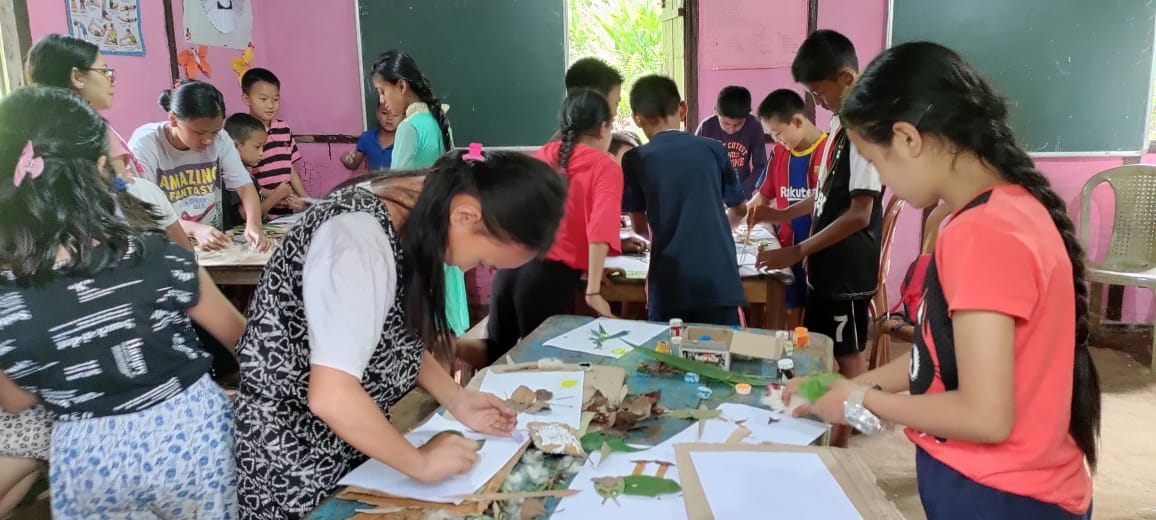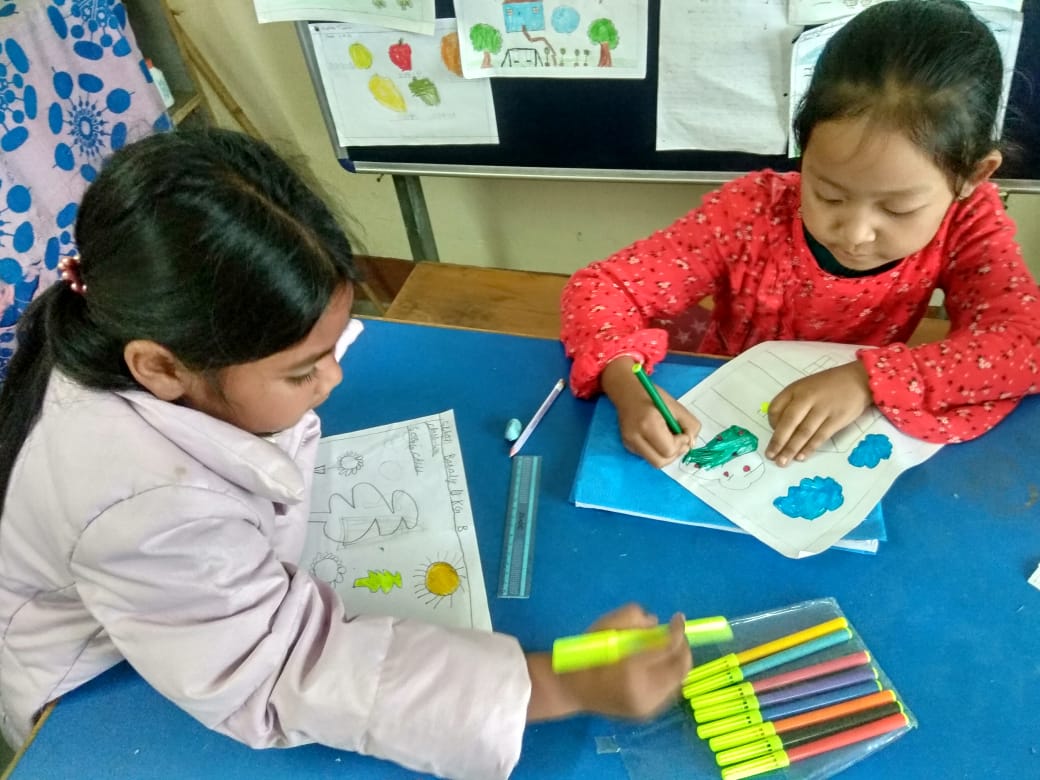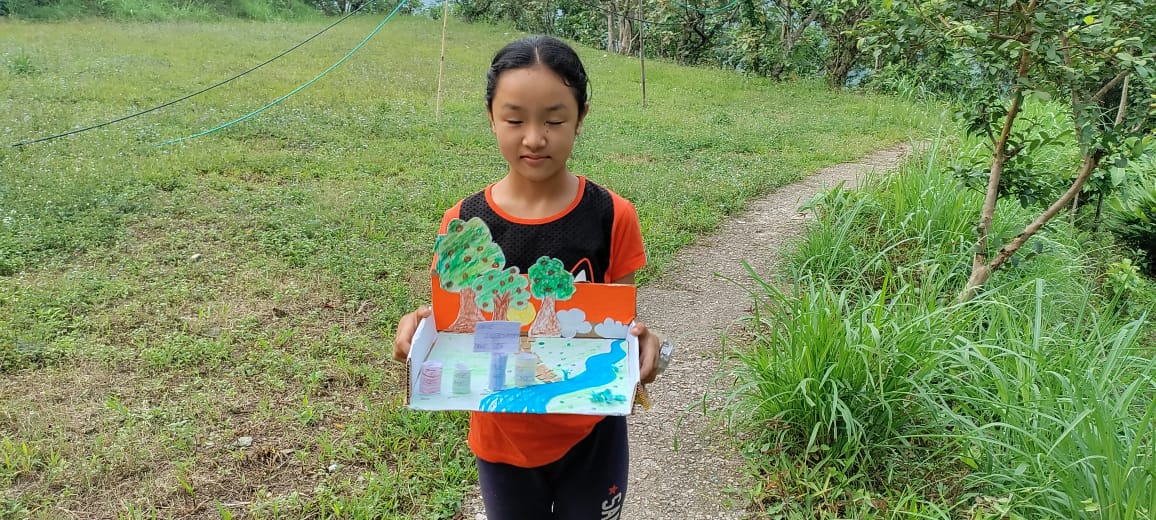 Previous
Next
STORYTELLING SESSION IN BONG, CHIBBO AND PUDUNG
BY MS. MINKET LEPCHA
In order to keep the local stories alive Ms. Minket has been sharing stories based on nature and culture. During the CoVID19 pandemic, GFF Helps India along with her (GFF Helps Nepal Volunteer) conducted online storytelling sessions for the children of India and Nepal. For the first time children of Kalimpong got the opportunity to hear her stories in person. The session was held in all the 3 SOGG centres namely Deorali, Chibbo, Pudung and sub centre Kameshi. There she shared a story on Totola (medicinal flower) and Yeti. Along with the story, activities were also conducted based on meditation, self reflection and gratitude towards nature. A total of 60 students participated. The sessions were held in the evening time after the school hours. After the 2 hour session, children were happy to have learnt about a new story about their locally found Totola. Children were happier when they received a Totola flower from Ms. Minket as a gift of nature. 
Previous
Next
"Stories tend to die if not shared with the upcoming generations"